Book Addict live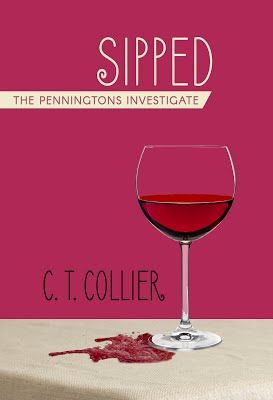 Mystery

(Cozy/Traditional)
Date Published
: 

June 2018
After a rough semester, Professor Lyssa Pennington just wants to post her grades and join her husband, Kyle, in Cornwall for Christmas. First, though, she's expected to host an elegant dinner for Emile Duval, the soon-to-be Chair of Languages at Tompkins College.
Too bad no one told Lyssa murder is on the menu. And, by the way, Emile Duval is an imposter.
Who is he really? And who wanted him dead? Without those answers, the Penningtons can kiss Christmas in Cornwall goodbye.
EXCERPT:
Trooper Moran tapped his pen. "Let's talk about the person you saw leaving the kitchen, the one who delivered the wine. Do you remember her coat?"
"I was fixated on her gloves."
"It was the kind of dark winter parka anyone would wear on a cold night, but that doesn't tally with the classy gloves."
View original post 149 more words